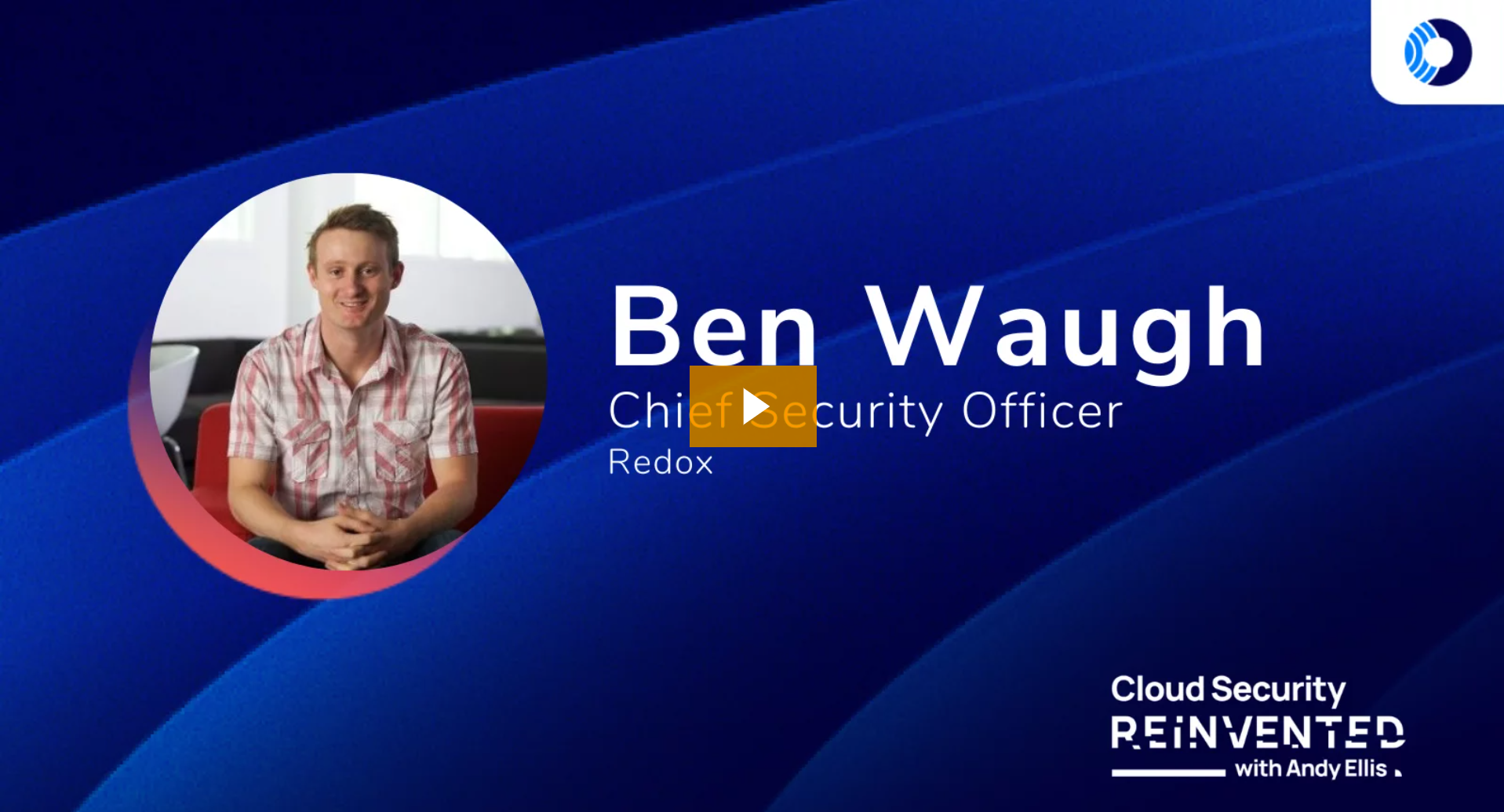 https://orca.security/resources/podcast/?wchannelid=v7ih6xfqse&wmediaid=poyihk0t4f
We live in an era where cloud systems have beaten on-premise services. Most businesses have switched to the cloud infrastructure due to its advanced security and other useful features, but what about healthcare? How do they choose to protect and manage their systems?
Meet Ben Waugh, the Chief Security Officer at Redox, a cloud-native medical platform for people who are building healthcare applications. Throughout his career, Ben has been helping different organizations move to the cloud, and cloud migration is the field he specializes in. Therefore, he can provide significant insights into the role of the cloud in the industries such as healthcare, the field that still abides by the traditional technology rules.
Tune in to the new episode of Cloud Security Reinvented to hear Ben Waugh and Andy Ellis discuss the great role the cloud plays today, the opportunities it provides, and the importance of not forgetting the basics when trying to solve more sophisticated threats.