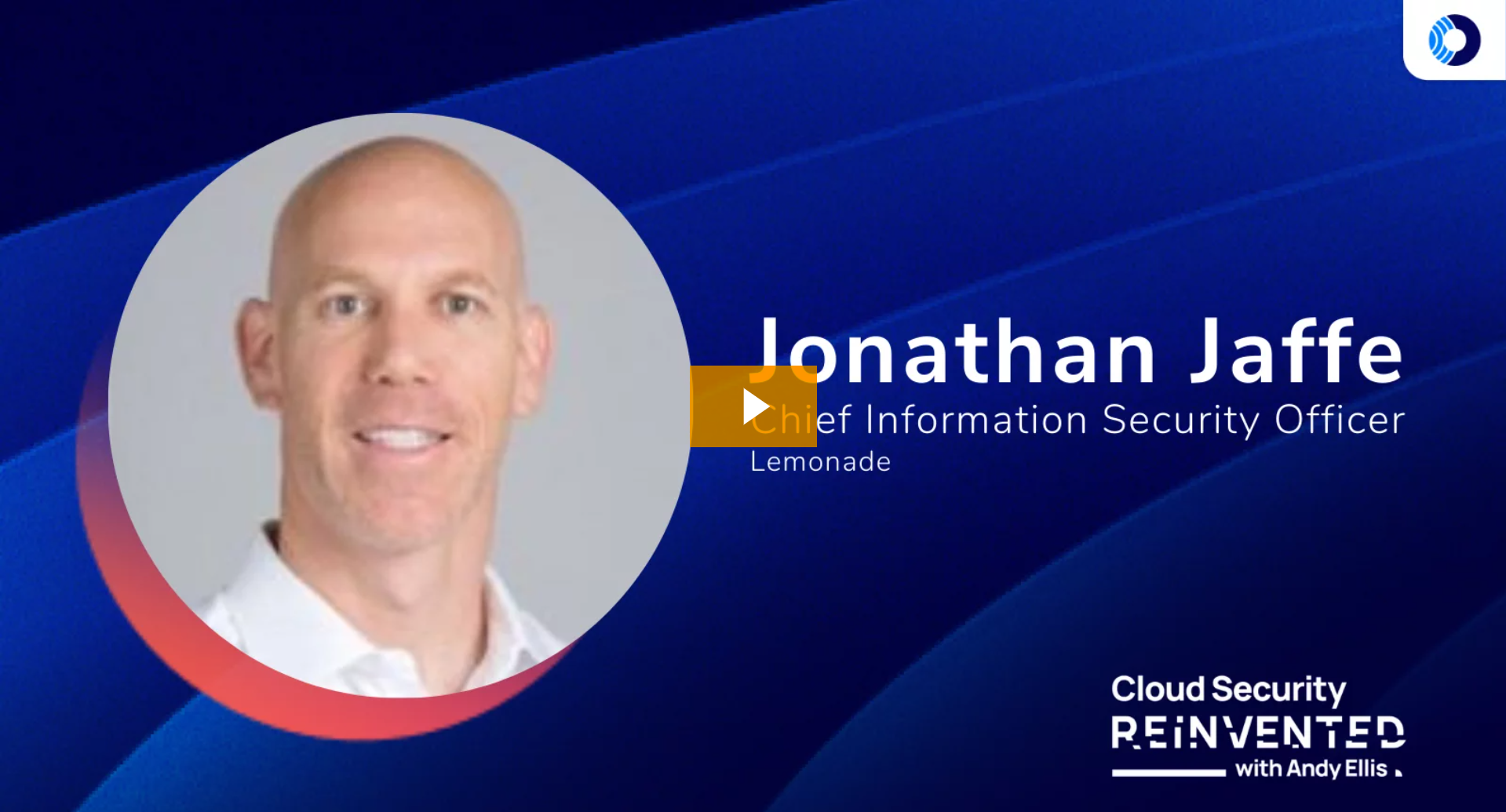 https://orca.security/resources/podcast/?wchannelid=v7ih6xfqse&wmediaid=hil9bg18er
Cloud computing is changing the world as we know it. So what impact does it have on the world of security?
Jonathan Jaffe is the Chief Information Security Officer at Lemonade, a full-service consumer insurance company powered by artificial intelligence and behavioral economics and driven by social good. After years of experience in information security and cybersecurity, he made the transition to the cloud through a San Francisco startup in 2018, and then in 2020 landed at Lemonade, where it's all cloud and technology.
In this episode of the Cloud Security Reinvented podcast, host Andy Ellis and Jonathan Jaffe discuss how the world has changed since the rise of technology and the prevalence of the cloud. They also talk about growth opportunities in the security industry and the power of automaton. Tune in to find out more about the post-cloud security era.