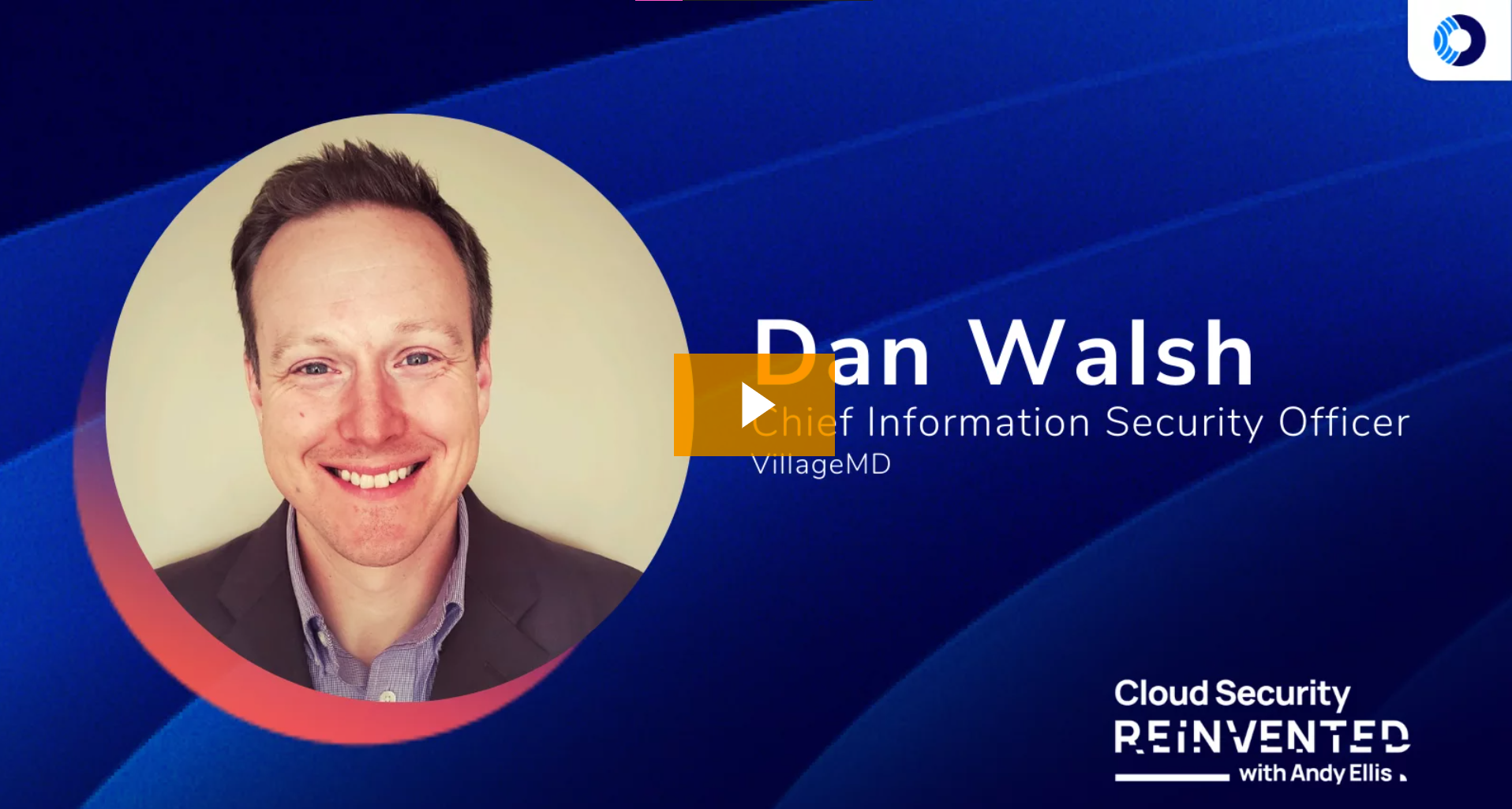 https://orca.security/resources/podcast/?wchannelid=v7ih6xfqse&wmediaid=l94vm4avi3
The information security field is changing as fast as the rest of the world, and it's safe to assume that it will grow rapidly in the years to come.
If we look at the last decade, and particularly after the emergence off the cloud, we can't help but notice how much the security field has evolved.
In this episode of the Cloud Security Reinvented podcast, our host Andy Ellis welcomes Dan Walsh, the Chief Information Security Officer at VillageMD. They get into the best and worst practices in information security, the importance of building trust, and share their predictions for the future.