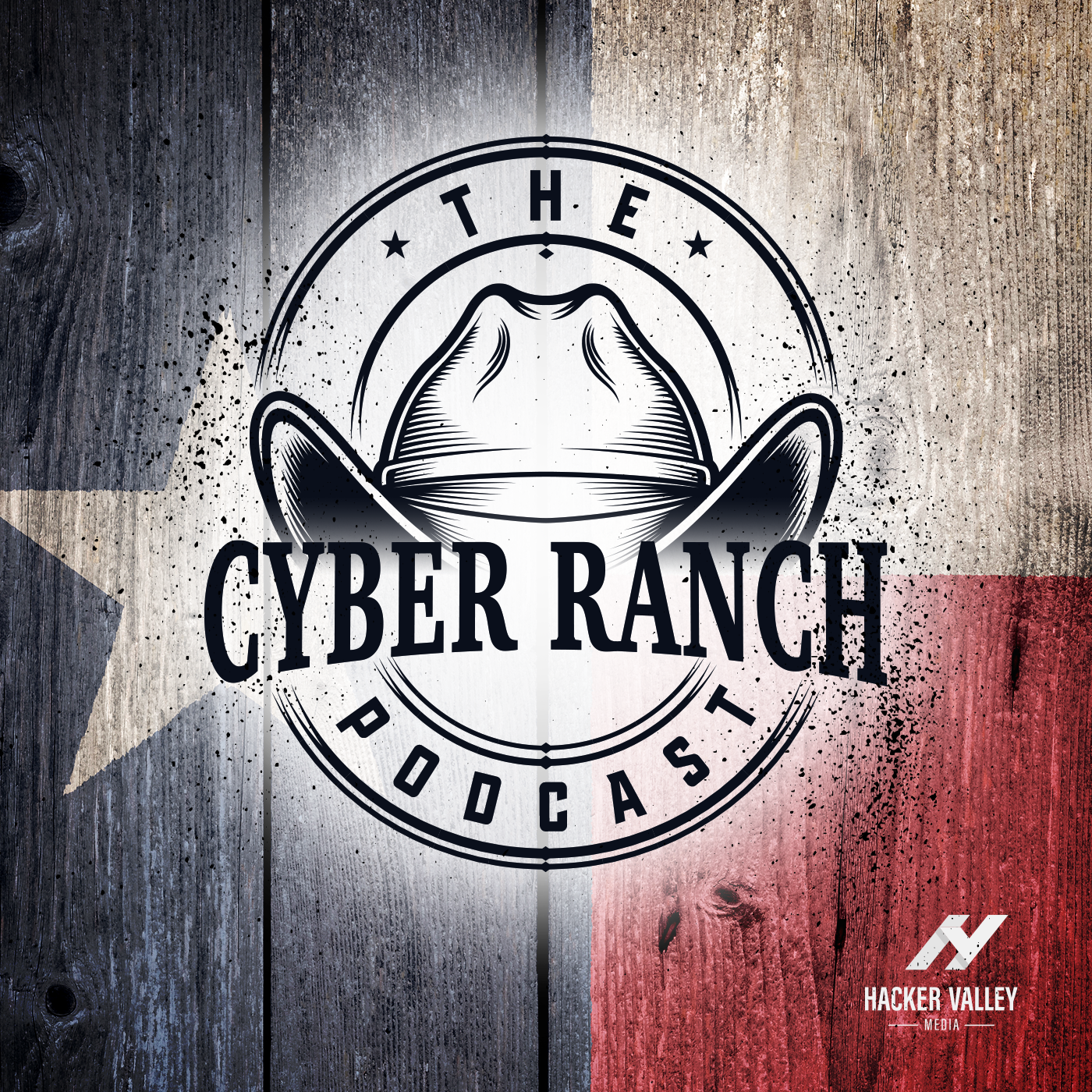 https://hackervalley.com/cyberranch/clever-hiring-practices-w-andy-ellis/
With us today is Andy Ellis, operating partner at YL Ventures, former Akamai CSO and newly inducted member of the CSO Hall of Fame. We're here to talk about nonstandard hiring practices and how Andy has built an amazing team using nonstandard approaches.
Andy began his career in cyber ("I remember back then, you know, we didn't call it cyber, but I think we've all given up and, and that's now the name for our career field.") as an Air Force ROTC cadet, spent 20 years at Akamai, and joined an advisor program at YL Ventures.
Andy found a solution that addresses hiring needs and the talent shortage, while also building a very clever and very innovative team.
For new roles, look and see if you have somebody who's almost senior that you can promote to do that job. And backfill the almost senior person instead. Try not to hire senior people, try to hire the most junior person you can get away with and promote everybody up the chain. The real trick is to figure out how your HR and finance teams are going to operate and play them off against each other.
Now that we have covered your promotion from within strategy, let's talk about hiring some folks for certain roles on the team that at a glance would make no sense at all for a CSO. And yet is really, really effective and repeatable.
Andy's flagship is hiring librarians. There is an entire career field dedicated to managing libraries and learning technical language to be able to do that.
Everyone is in the business of publishing a report about their data, right? This is just taking technical data and technical jargon and making it consumable to people who've never seen this data before. There's an entire industry that does that. We call it journalism. So, we hire journalists to come in and be those storytellers.
Hire teachers. Put a teacher in a position and to learn how deep do they need to go on a daily basis, and then make sure they get one level deeper. Because you're always going to have problems if you teach exactly to your domain knowledge. So, make sure your domain knowledge is always little bit deeper than whatever your job requires which is usually going to be sufficient to keep you out of trouble.
To wrap the show up, Allan asks, "Why aren't the rest of us catching on because this is some amazing stuff that every single hiring manager in cyber could benefit from."
According to Andy, the simple answer is it's expensive, and it takes a lot of time to do right.
Allan asks, "What keeps you going in cyber?" Andy answers, "I've always seen myself as improving the systems that I walk through, that when I encounter a system, I want to tweak it and figure out what makes it work and make it work better."
Key Takeaways
1:24 Andy shares his background and how he got to cyber
3:12 Working for a venture capital firm
7:12 Hiring and building a team
12:26 The abnormal hires that just make sense
15:46 Clever role adjustments
17:10 More nonstandard hires
19:03 Confused? Whose confusion is it?
21:02 The academy
24:42 Putting a teacher in
25:21 Budget technique
27:09 Why isn't everyone hiring this way?
28:30 What keeps you going in cyber?