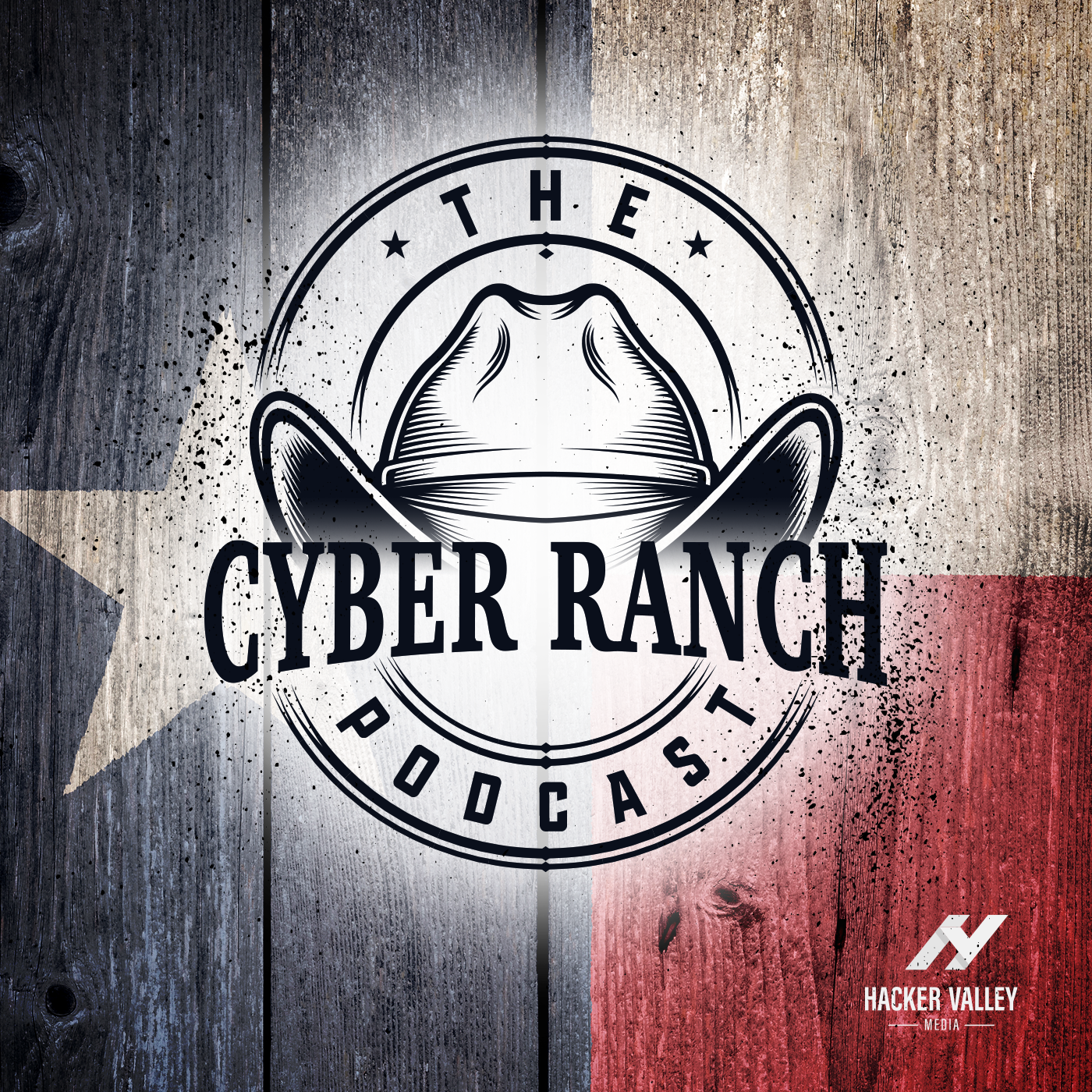 https://hackervalley.com/cyberranch/board-reporting-metrics-pt.-2-w-andy-ellis
Andy Ellis, CISO at Orca Security, is back for part 2 of this series on Board Reporting Metrics. In Episode 1, Andy and host Allan Alford addressed some of the most common questions posed by the board and shared their perspective on what the board needs to know from a cybersecurity standpoint. In this episode, they continue the conversation by fielding questions from LinkedIn on topics such as:
-Vulnerability and threat hunting metrics
-Top 3 metrics to report to the board and why
-Breach reporting implications and much more!